Taking a holistic approach to mental health
February 06, 2023
By Melissa Johns, Executive Director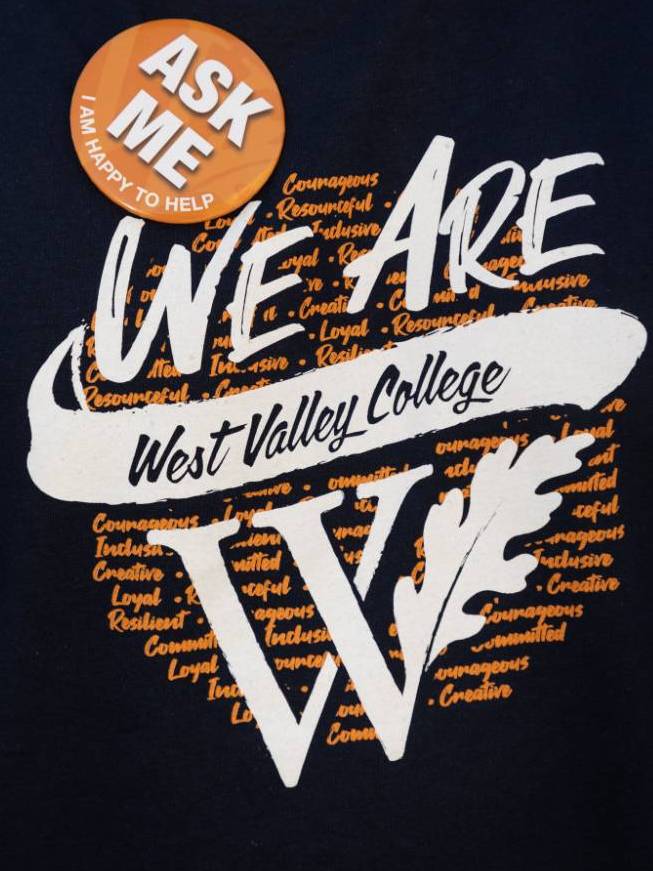 Just as CPR helps you assist an individual having a heart attack, Mental Health First Aid helps you assist someone experiencing a mental health or substance use-related crisis.
The Disability and Educational Support Program (DESP) at West Valley College is offering a new training opportunity to help its faculty and staff learn risk factors and warning signs for mental health and addiction concerns, strategies for helping someone in both crisis and non-crisis situations, and where to turn for help.
Our nation's college students are facing a mental health crisis. We can no longer sit on the sidelines and hope that students find the help they need. Taking an "all hands on deck" approach is part of West Valley College's holistic effort to support students. This Mental Health First Aid class teaches about recovery and resiliency – the belief that individuals experiencing these challenges can and do get better, and use their strengths to stay well.
Local philanthropists Arthur Wang and Christina Qu understand the value of supporting mental health and the resources provided by the Disability and Educational Support Program. Arthur and Christina established The David E Wang Educational Endowment in 2013. Each year, a percentage of the endowment earnings are directed to fund priorities within DESP. In 2023, the DESP team identified mental wellness as one of its top priorities.
We are thrilled to have this flexible funding for special projects and initiatives each year. Our gratitude for the Wang Family and their generosity runs deep because they are truly helping us touch the lives of some of our most vulnerable students.